Ride-Along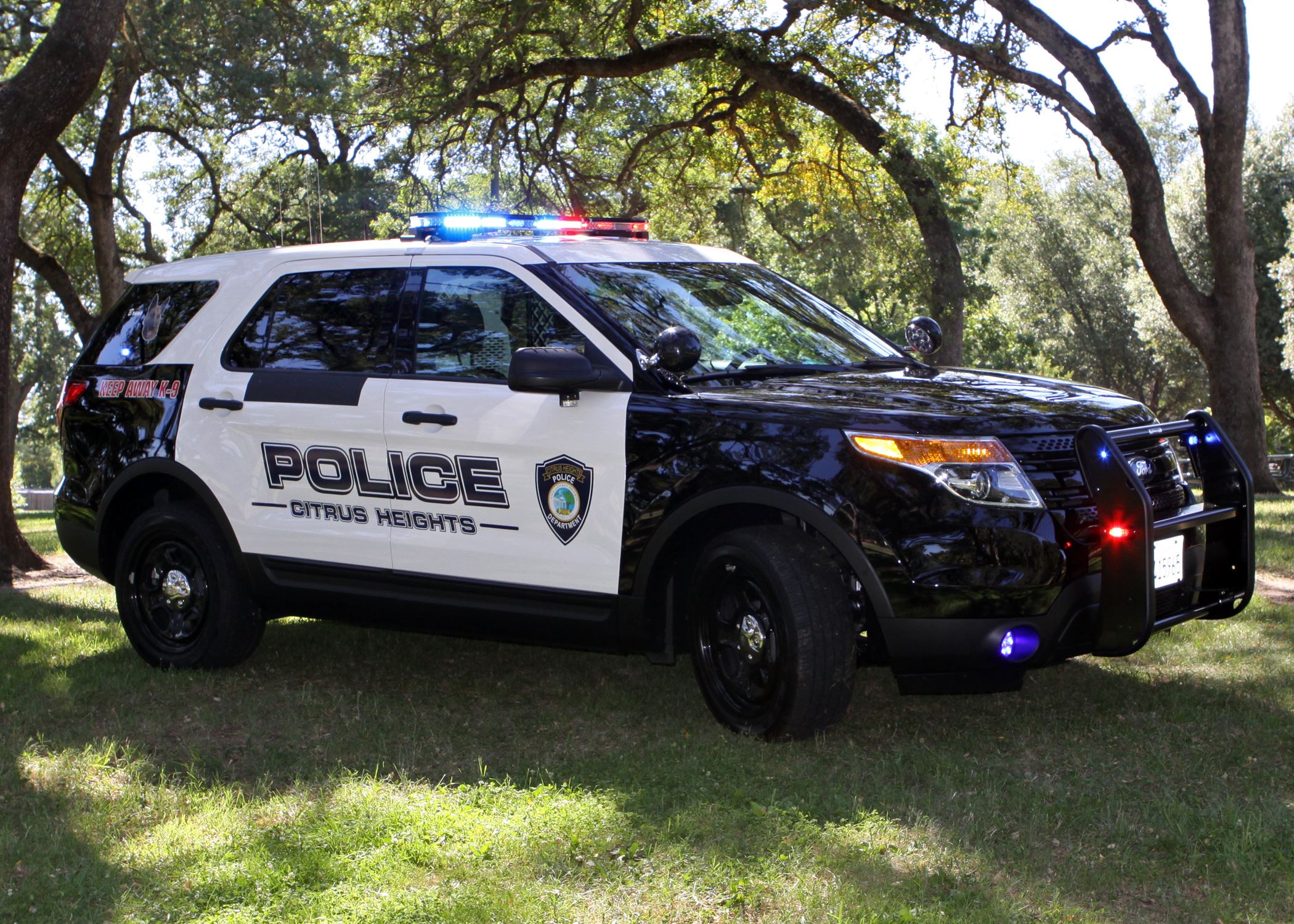 Thank you for taking an interest in riding with an officer at the Citrus Heights Police Department. The purpose of the Citizen Ride-Along Program is to provide an opportunity for interested persons to observe field operations and the challenging work our officers face. We intend the program to be educational and provide participants with a better understanding of the responsibilities of our Police Officers. Overall, police effectiveness will not be achieved without community involvement.
Any Citrus Heights resident who is at least 16 years of age may apply for a Ride Along. Approved applicants may ride once every year. All participants in the program must sign the waiver and release, assuming the risk of injury of danger and waiving any claim against the City of Citrus Heights, the Citrus Heights Police Department, the Chief of Police, or the officers. Individuals under 18 years of age must have a parent or guardian sign the waiver.
Please mail the completed application and waiver back to CHPD, 6315 Fountain Square Drive, Citrus Heights, CA 95621 or fax it to (916) 727-4973. After your criminal background is complete and the application approved, you will be notified by phone of the date and time of your appointment. Please allow two weeks to be contacted and scheduled for your ride along. You may request your four (4) hour ride for any of our three shifts.
Ride-Alongs begin at 9:00 AM (Day Shift), 2:30 PM (Swing Shift), and 7:00 PM (Night Shift). As the officers have briefings before you are scheduled to ride, there is no need to arrive exceptionally early - just on time. When you arrive, during business hours, go to the front counter and let the staff or volunteer know that you are here for a Ride-Along. After hours, call into the in-house dispatch center at (916) 727-5500. A sergeant will arrange for an officer to meet you out front once they are notified.
Please click here for the Ride-Along Application.
If you have any questions, please contact (916) 727-5500.