Community Marching Band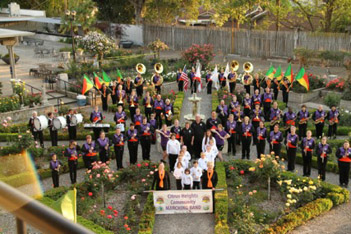 Get on the bandwagon - be a part of the award-winning Citrus Heights Community Marching Band as we celebrate our
10th
Year!
Reaching Out
The Citrus Heights Community Marching Band (
CHCMB
) is reaching out to all music lovers interested in joining an award-winning local community marching band. For more information on joining the
CHCMB
, contact the band director,
Kody
Tickner
.
Regional Events
The
CHCMB
performs in a variety of Citrus Heights and regional events including the Red, White, and Blue Parade and
Orangevale
Pow-Wow Days.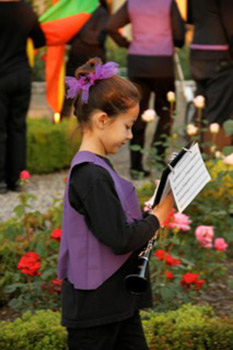 Community Support
This unique all-volunteer community band is supported through generous donations from the local community and businesses. Special recognition is extended to:
Atlas Disposal
City of Citrus Heights
Citrus Heights Rotary

Kniesel's

Auto Body
Metropolitan Van and Storage
Republic Services
River City Bank
Sacramento County Board of Supervisors
Soroptimist International
Sunrise Recreation and Park District
Wal-Mart (Auburn Blvd.)
Marching Band Music Programs
We have the following music programs as a part of the Community Marching Band:
Citrus Heights Community Marching Band
Color Guard

Majorettes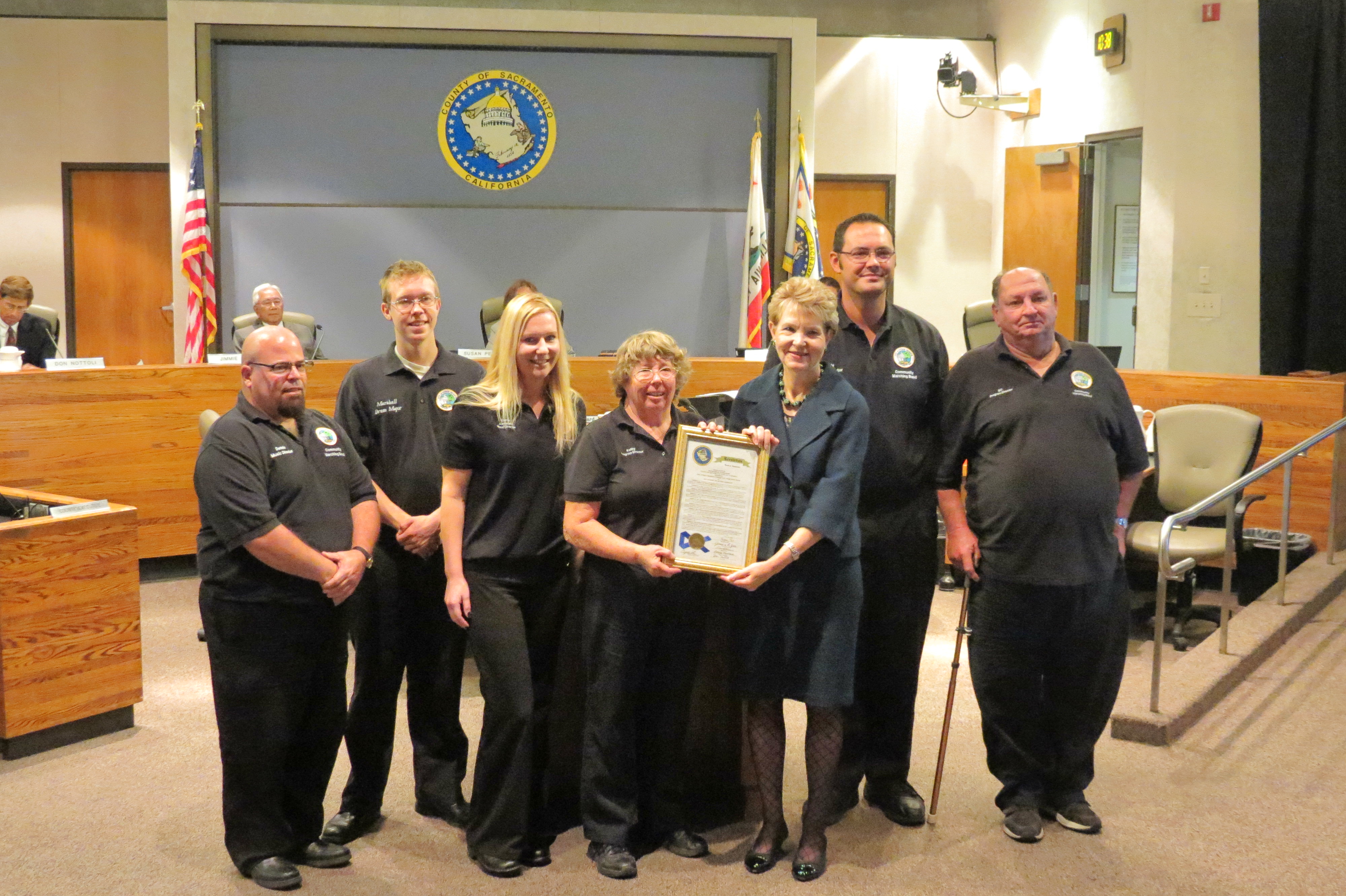 Heroes of Human Services Award
On October 22, 2013 the Citrus Heights Community Marching Band was selected by County Supervisor Roberta MacGlashan for the Heroes of Human Services Award.

This award for recognition was created to honor those who have touched the lives of others through advocacy, dedication, service, and support throughout Sacramento County.

Photo Gallery
See pictures of the marching band performing at various past events by viewing the CHCMB photo gallery.